Charter Transport Live Animals – Alpacas
BSI Logistics (Tianjin) Limited has completed a Charter Transport Live Animals (747F cargo aircraft) - Alpaca in May 2015. Our colleague provides a professional service to accomplish this charter flight from Chile to Tianjin, China.
<![if !vml]>
<![endif]><![if !vml]>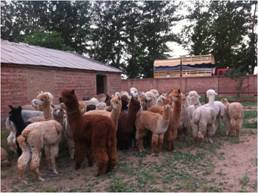 <![endif]><![if !vml]>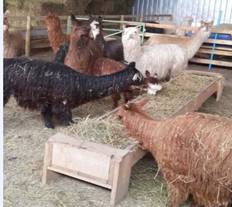 <![endif]>
This group of Alpacas (total 946) and arranged according to size, weight, dimensions of the boxes. Boxes and dimensions comply with the requirements of aviation container transportation. Density, ventilation, temperature inside the cabin setting conditions for IATA concerning the transport of animals.
<![if !vml]>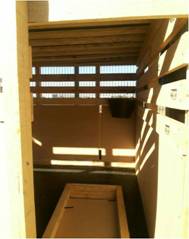 <![endif]> <![if !vml]>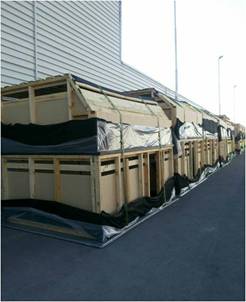 <![endif]>
Airlines will prepare the sets of equipment of operation process in advance, and it must be completed all the necessary document to the carrier prior 4 hours.
<![if !vml]>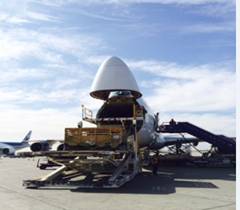 <![endif]> <![if !vml]>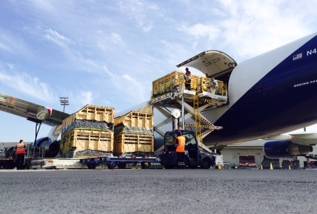 <![endif]> <![if !vml]>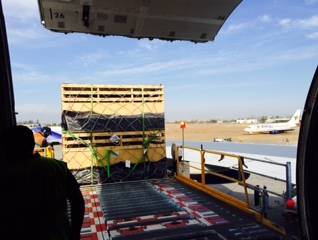 <![endif]> <![if !vml]>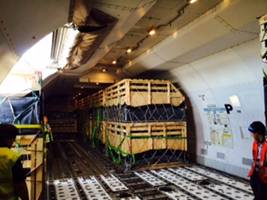 <![endif]>
The customs clearance, quarantine work must be completed within 48 hours before flight arrival and ensure accuracy of the document provided by the origin, includes import licenses, airwaybill, health certificate, certificate of origin, phytosanitary certificate, species identification, packing list, invoice, contract or certificate of fumigation. The disinfection and quarantine of vehicles also need to complete at least 2 hours before flight arrival.
<![if !vml]>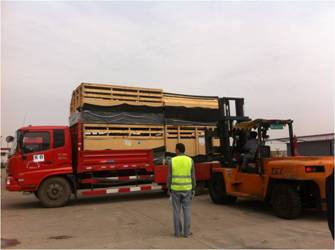 <![endif]>
The external disinfection and quarantine will be arranged before the door openings for unload. On-site quarantine handled by Inspection Bureau before delivery.
<![if !vml]>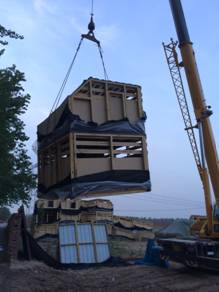 <![endif]> <![if !vml]>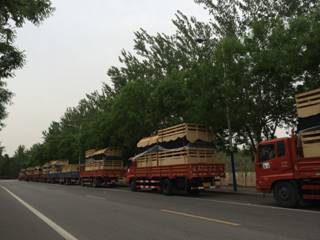 <![endif]>
Report source: http://www.bjnews.com.cn/news/2015/05/13/363271.html